Last updated August 21, 2016
Seedless Dessert Grapes
Still Excellent Picking!
Figs Are IN -
Best picking is before 11am.
Muscadines have begun
Slow picking for now - but should improve within a week.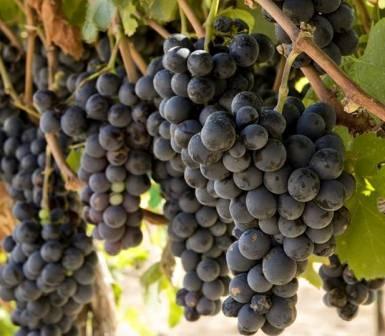 Excellent Picking in the
Saturn & Mars grapes.
Jupiter are done for the season.
These are so much better than store-bought seedless grapes. The flavor explodes in your mouth!
Remember that grape clusters must be cut from the vine with snipers - please don't tear the vines.
See our Picking Tips.
FIGS Fabulous FIGS!
Figs continue at a slow but steady pace. Best picking is in the morning, before the crew goes out to replenish the pre-picked Fig supply and to clear the ripe fruit from the trees. We have to clear the ripe fruit each day to keep the bees under control - they love those sweet figs too!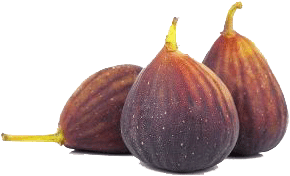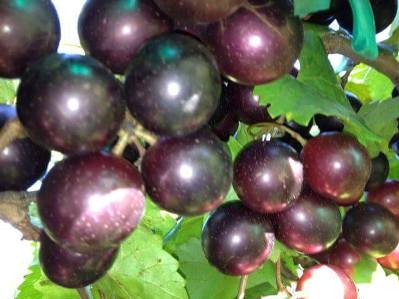 Muscadines are in!
These are dessert quality muscadines - not the wild tough muscadines of olden times. The husks are tender enough to eat- and added bonus - LOADED with nutriceuticals! (That means they are good and good for you!)
Picking is slow but should improve over the week.
You have to be careful to just pick the soft ones. See our Picking Tips.
Blueberries are coming to an end.
Pre-picked blueberries are no longer available. The robins found us and, despite the squawk boxes, have moved in on the remaining blueberries.
There are still blueberries to be found in pockets down in and under, but you have to scout for them. These picking conditions are best only for the die-hards and very determined. The good news is that air temperatures are dropping so it is not as hot!
Blackberry picking conditions are very poor.
Chester are ripening, but we only have 10 rows. The experienced and "very determined" can still find some blackberries down and in the bushes, but this is not easy picking.
Refrigeration is a must
Berries are living beings. They will continue to carry on respiration which uses energy (sugar). Therefore, it is important to preserve the quality of fresh picked berries that refrigerate just as soon as you get them home. If you are traveling and are going to be stopping for a bite to eat we recommend a cooler with an ice pack. Thirty minutes to an hour in a car unprotected from the heat can leave you with much lower quality berries.